Adding a concrete patio to your property is a great way to improve your outdoor living space. Take time to design the patio in such a way that it meets your needs, fits your vision, and works well with the landscape. Follow these steps for designing concrete patio slabs to get started.
Decide How You Want to Use Your Concrete Patio Slab
Do you want to throw parties or have a quiet place to read? Are you interested in dining on the patio or napping in a hammock? How you plan to use the space greatly impacts the ideal design, so figure out what you want before beginning the design process.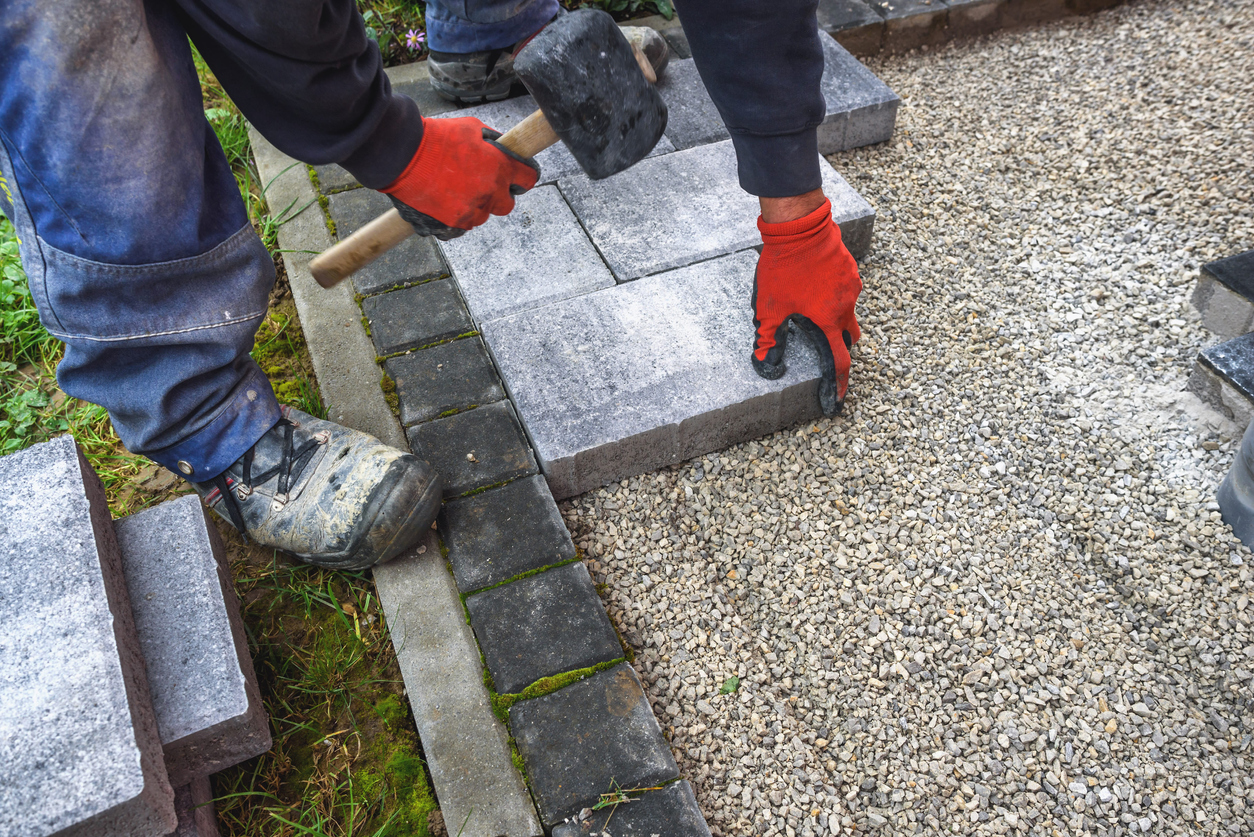 Assess the Space for Calgary Concrete
Begin by learning the rules and permissions for adding a patio to your home. Different areas have different requirements, and you may need to obtain permits or other permissions. Determine the location of concrete patio slabs as well. Easy access to the kitchen is usually ideal, particularly if you plan to entertain or eat outdoors often.
Measure the Area for a Concrete Patio
Carefully measure to determine your available space and figure out how large you want the concrete in Calgary. Make the patio proportionate to your home if possible. You can get a general feel for the space by placing a table and chairs on the lawn where you want the patio to go.
Choose the Material for Calgary Concrete Slabs
Concrete in Calgary is a versatile material. Do you want concrete pavers or concrete patio slabs? Do you want added textures, patterns, or colours? Think about how the material will mix with your landscaping, and choose something that fits with your preferences and space.
Use these steps to create a plan for transforming concrete in Calgary into a beautiful patio that improves your outdoor space and fits with your landscape.
Apex Concrete is ready to take your outdoor space to the next level. As a professional concrete company in Calgary, we know how to customize our services to suit your style and taste. All year round, Apex Concrete is here to help you. Call us today on 403-333-6633.