Transform Your Home With Our Concrete Contractors in Calgary
Apex Concrete is a distinguished provider of exceptional concrete services, delivering high-quality design and workmanship for your project. Since 2010, we have delivered top-tier concrete and landscaping services for residential and commercial properties throughout Calgary and surrounding areas. We understand the importance of quality, value and curb appeal (we're homeowners ourselves), and we strive to ensure that your project matches your desires and ambitions. That's why each time we deliver a project, it is within budget, and the results exceed our clients' expectations. Our reputation is built on our commitment to delivering patios, walkways, and pathways that exceed the standard for excellence. We combine aesthetic appeal and functionality to achieve a finished product that adds striking beauty and transforms your home's exterior. From the initial design and idea concept to the final execution, our team is with you every step of the way, supporting you with advice, direction and, of course, executing high-end work. Our experience and knowledge will elevate the quality, value and curb appeal of your property. Whether you have a concrete project in mind or need assistance with designing a practical solution for your home, our innovative
Calgary concrete contractors
have the expertise to complete a concrete build that you'll enjoy for years to come. Whatever you envision for your property, Apex Concrete can bring even the most complex projects to life.
COLLECT 500 BONUS AIR MILES - ASK US HOW
Enjoy the Finest in Outdoor Living

with Our Concrete Company in Calgary
Many years of experience have made Apex Concrete a leader in providing the highest quality concrete services for Calgary homeowners.
Add Personality to Your Space With Our Calgary Concrete Contractors
At Apex, we understand that your yard is your oasis. We know that it's what makes your home special while showcasing your unique personality. We want to be part of that journey; designing, creating and constructing an extension of your personality that weaves through your outdoor patio, front and backyard. 
You can only achieve that unique level of creativity by choosing the right Calgary concrete contractor; a decision that must be made carefully. At Apex Concrete, we've built our business on three principles: Trust, Quality, Results. And that's why we're the concrete company that people turn to. 
When you hire Apex, you're hiring a team of professionals who will work closely with you to design a unique space that suits your tastes and respects your budget. We're specialists in both concrete slabs and interlocking stone, our concrete driveways, garage pad creations and patios and decks are some of the most beautiful in Calgary. You can experience the same when you turn to our trusted concrete contractors.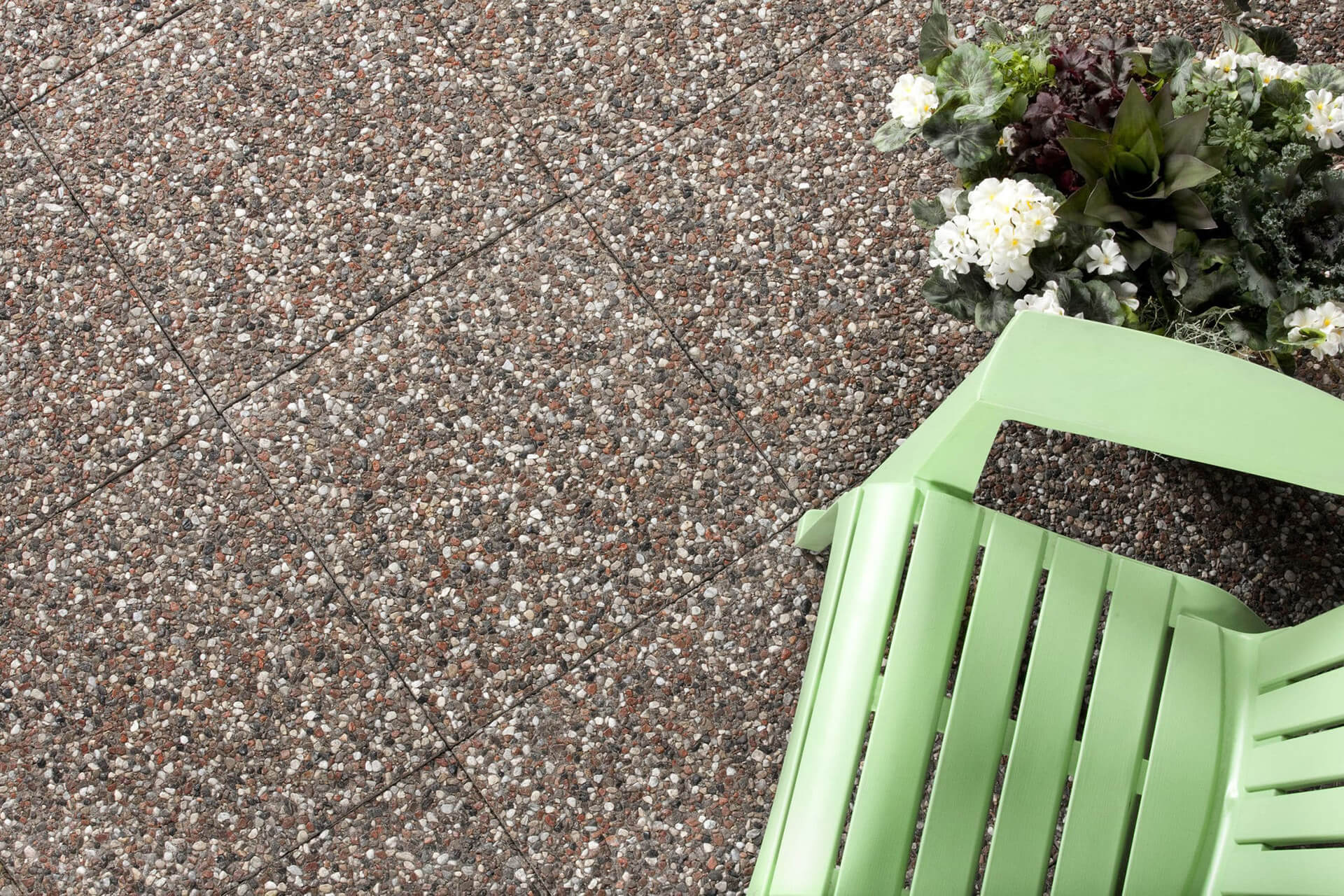 "Apex Concrete and Concrete was our first choice for our concrete driveway project after hearing recommendations from friends. The Apex team answered all of our questions and communicated clearly with us the whole time. They were professional, on-time, and we could not be happier with the final result!"
Mary and Dale Sullivan
"We're so happy to have discovered Apex Concrete and Concrete! We wanted to make some landscaping changes to our backyard and the Apex team was helpful every step of the way. They were knowledgeable about selecting the proper greenery that would survive in Calgary's weather conditions and were very pleasant offering their advice and suggestions. Apex is now our chosen company for landscaping!"
Alice and Shawn Hughes
"Apex Concrete and Concrete was highly recommended by my friends and they delivered! Their team completed a new stone patio for my backyard and the work is fantastic! The team was very accommodating and they cleaned up perfectly. Would definitely recommend!"
Jason Dunn
"We chose Apex Concrete and Concrete to build our concrete deck and the work was done quickly and efficiently. They crew took into consideration our backyard style and built us a stylish, stamped concrete deck that compliments our home. We can't wait to host events for our friends and family this summer!"
Ashley Lawrence
"The Apex team was absolutely wonderful and went the extra mile for us! We needed to have some landscaping work done on our poorly maintained back yard and the final result is beautiful. Our backyard has never looked better!"
Emily Cutts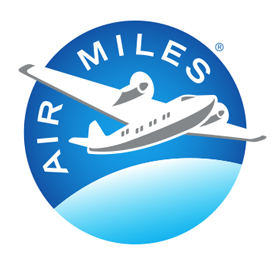 Customers who book a service call or purchase installed equipment with Apex Concrete 2020 Ltd. are homeowners, like you, who are wiling to invest in the value of your home.
Read More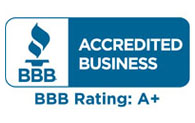 Our talented team is full of creative ideas and we have the knowledge and expertise to transform your outdoor space into something spectacular.
Read More
Get Miles on with any concrete service from Apex Concrete