When looking for concrete contractors in Calgary, one of the biggest inquiries most people have is pricing. For a concrete project to get done well, you want to anticipate how much money you need to budget out to make it happen. Get concrete answers on the price of concrete in Calgary this year down below! 
Concrete Cost Breakdown in Calgary for 2022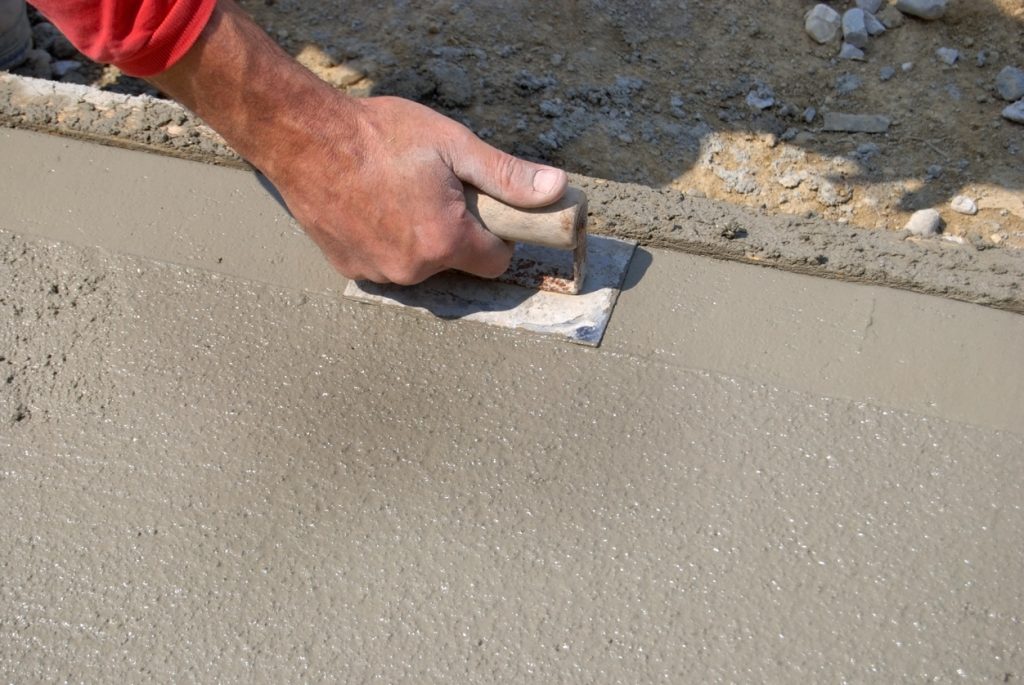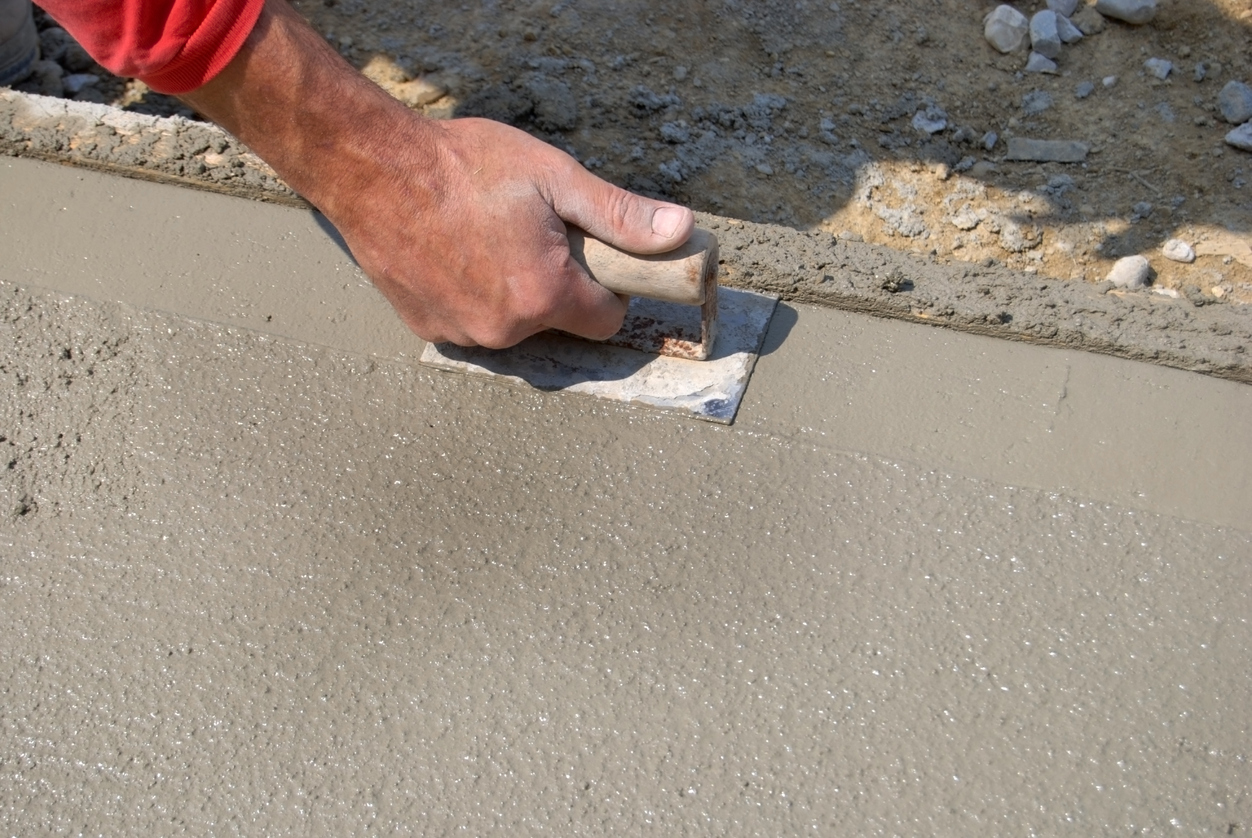 Creating Concrete Pricing
To get concrete pricing, you need to consider the factors that influence the cost of concrete. Without it, you won't have a definite price for the work you wish to get done. 
Check out down below some factors that amount to the cost of concrete:
Concrete thickness

Amount of labour

Need for certain equipment

Base of concrete

Materials used for concrete installation

Type of project & how intensive

Finish of the concrete installation
By bearing these factors in mind, you can get a more concrete idea of what the overall cost will be. 
Concrete Pricing on Installation Labour
The cost of concrete itself is around $113 to $126 per cubic yard or between $2.83 to $3.57 per square foot. In which case, it explains why the average cost for a simple concrete slab is between $4 to $8 per square foot. 
Homeowners will take advantage of the cost by usually spending around $5.35 to $6.17 per square foot or $113 to $126 per cubic yard for both materials and installation. 
Meanwhile, the average cost of labour is $45 per hour or around $2.52 to $2.60 per square foot. If delivery is necessary, you can expect to pay $60 as well. 
Therefore, you can expect the average cost for concrete work to get done to be $8,336
Scope of Concrete Project
Not all concrete work is done the same. In which case, you can expect the pricing to be vastly different depending on what you want. Furthermore, the size of the project matters to the overall price. 
Here are the average prices of a few well-known concrete projects:
Shed: $670 – $930

Patio: $796 – $1,476

Driveway: $1,440 – $3,360

Garage: $3,058 – $5,944
As you can see, the size and complexity of a concrete job are reflected in the prices of each. 
Possible Additional Concrete Costs
Naturally, if you require more out of your concrete project, then you can expect to pay more for it. In which case, you want to consider a few of the common additional costs that factor into the final price. One of which is the type of materials. 
Check out these materials costs to see what one is right for you:
White mesh: $0.35 per square foot

Rebar: $1.60 per square foot

Vapour barrier: $0.50 per square foot

2-inch styrofoam under-slab: $0.50 per square foot
Furthermore, if your slab is in a hard-to-reach area for a concrete truck, you will need the services of a pump truck. They can cost approximately $900. Also, if your slabs require any thicker edges, you can expect an additional cost ranging between $1–$2 per square foot. 
As the leading concrete contractors in Calgary, Apex Concrete is ready to take your outdoor space to the next level. Our expertise, high-quality workmanship, and landscaping services will transform your home into the oasis you've always wanted. As the top-tier professional concrete company in Calgary, we know how to customize our services to suit your style and taste. Whether it's forming a concrete patio for summer BBQs, relaying your concrete driveways, or adding the finishing touches to your home's entrance, we can execute your plan to perfection. Our concrete and landscaping services will make you fall back in love with your home. Transform your home with our concrete contractors. Contact us at 403-333-6633 or [email protected] today.