Finding the right concrete contractor for your project can be challenging. Understandably, most people don't know a lot about the process of pouring concrete; this makes it difficult to know how to find a good company. With the right questions, it's easier to get the information you need to make a good decision. 
Ask These 5 Questions To Your Calgary Concrete Company
1. How Long Have You Been A Concrete Company in Calgary?
Concrete companies that have been in the business for a while are more likely to know their stuff and do good work. Of course, that's not always the case, but it's a good place to start.
2. What Are The Most Important Parts of the Project?
Figuring out the most important parts of your project is a top priority. Ask concrete contractors in Calgary what they consider the most important and then talk about their response. Move on to nonessential things that could help the project to make sure you're getting exactly what you want and need.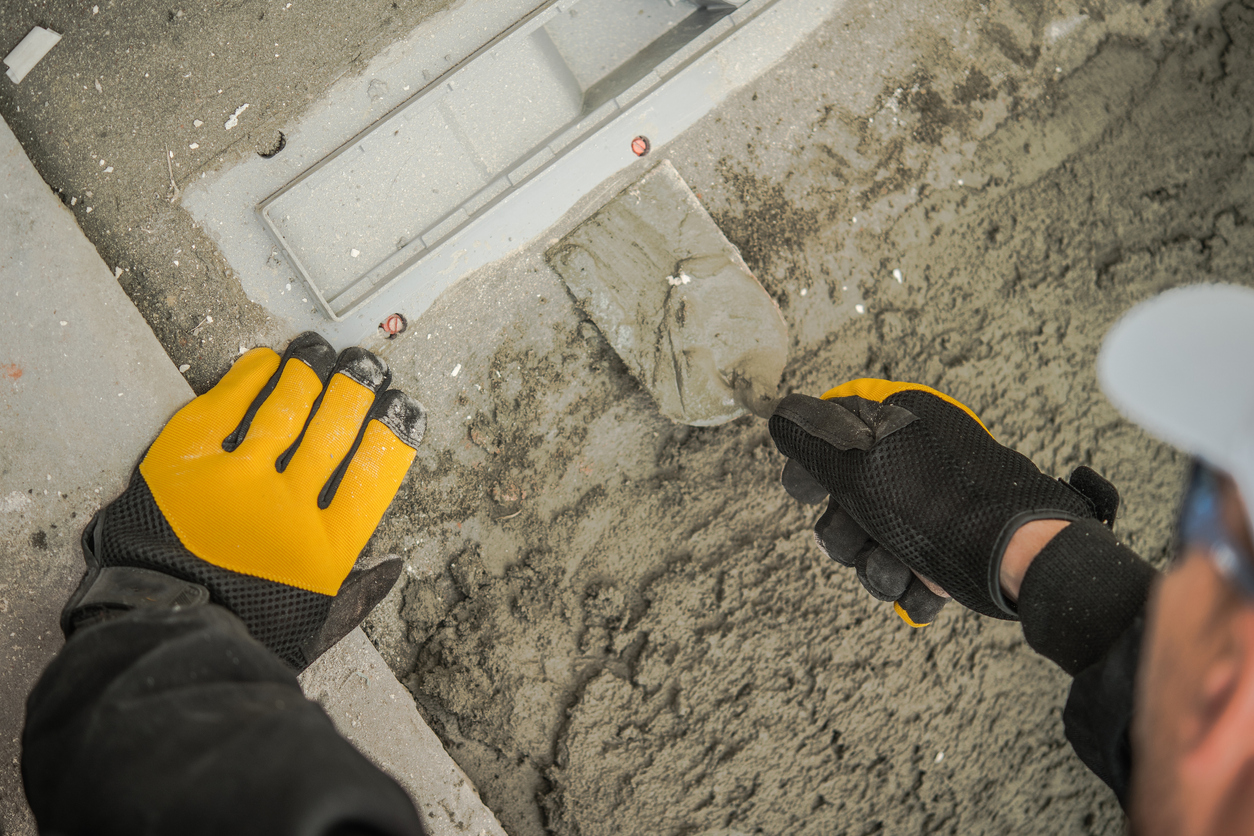 3. What's Included In The Scope of Work?
Scope of work documents is confusing at times, especially if you aren't familiar with them. This makes it difficult to compare bids from different concrete contractors. Make sure you understand exactly what's included from each contractor.
4. Are There Any Additional Fees?
Hidden fees and additional charges can throw your budget off. Make sure the Calgary concrete company is providing all the information upfront so you won't be surprised by extra charges during the project.
5.Will My Project Present Challenges For The Company?
Each project has certain challenges, and some are more difficult than others. Push concrete contractors in Calgary to thoughtfully consider any potential complications or challenges related to your specific project, and how they would deal with those challenges.
Apex Concrete is ready to take your outdoor space to the next level. As a professional concrete company in Calgary, we know how to customize our services to suit your style and taste. All year round, Apex Concrete is here to help you. Call us today on 403-333-6633.