Your driveway is exposed to the elements all year long. While the concrete may feel like it is baking in the summer, it can get dangerously cold in the winter. That is why you need to make sure that you are working to protect your concrete driveway this winter.
Protect Your Driveway This Winter By Sealing It
Start by protecting your driveway before the winter even starts. You can take measures in the fall before the first snow. Various concrete seals can be applied. These seals can give your driveway an added layer of necessary protection from the cold, snow and ice.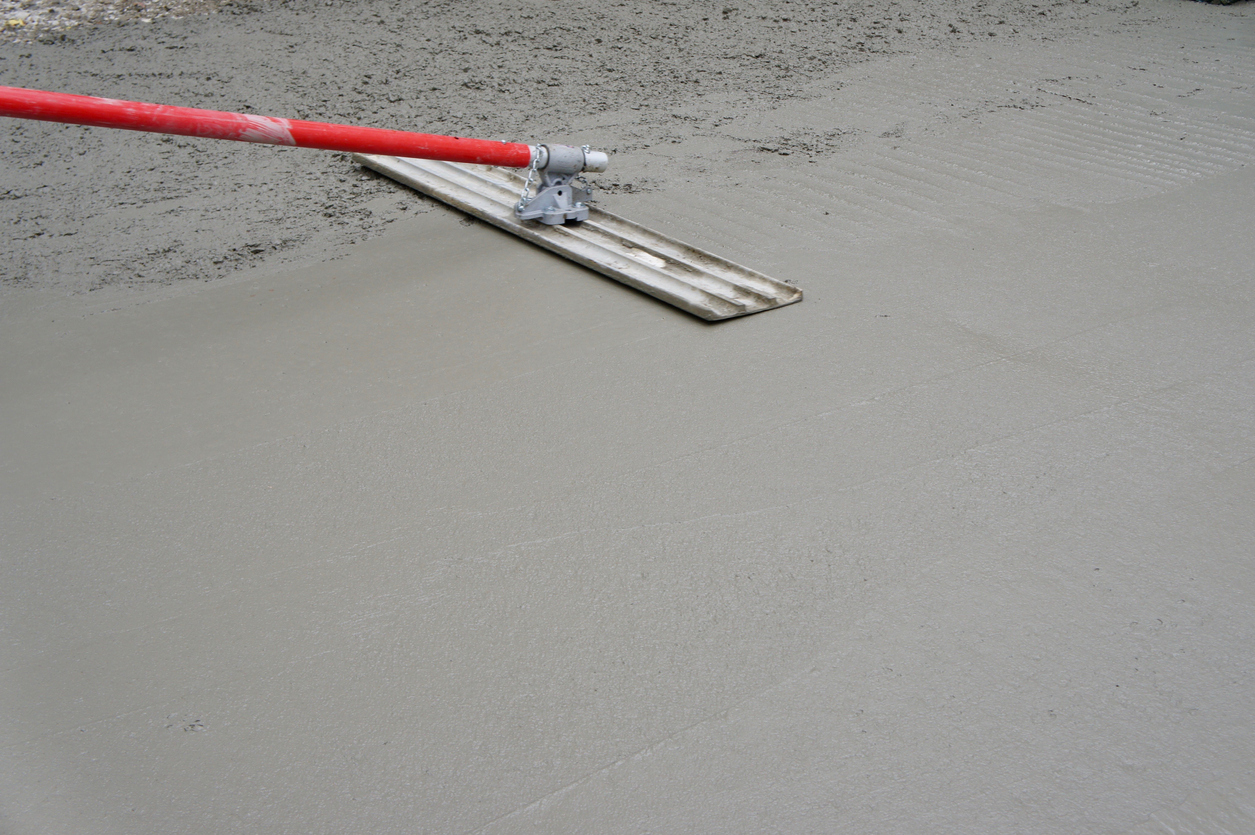 Keep Your Calgary Driveway Safe By Removing Snow Promptly
You should also work hard to protect your concrete driveway with fast snow removal. You should never leave snow and ice on your driveway for very long. The weight of snow and ice can be problematic and lead to cracking and shifting. If possible, snow should be cleared from the edges of the driveway as well. This can prevent too much moisture from seeping beneath your concrete.
Your Driveway Will Be Safer With The Right Tools
Snow removal should always be completed with the best tools for the job. It is important to have a good shovel or snowblower that will not damage the concrete while clearing the snow. Moreover, be careful when using sand or salt. These substances can cause degradation in your driveway.
Hire a Professional to Keep Your Driveway Pristine This Winter
There are a lot of considerations for protecting your driveway this winter. If you really want to see the best results, you should think about hiring a professional. A professional can apply the right seals and employ the best tools for your driveway.
Apex Concrete is ready to take your outdoor space to the next level. As a professional concrete company in Calgary, we know how to customize our services to suit your style and taste. All year round, Apex Concrete is here to help you. Call us today at 403-333-6633.