Winter weather makes life hard for everyone. It even makes life hard for your concrete driveway. In order to protect your driveway this winter, here are a few simple maintenance tips.
Protect Your Driveway By Sealing It First
There are sealants available that can be applied to your concrete driveway. These seals are designed to protect the surface. This is incredibly important in the winter when there is so much snow and ice. To pick the right sealant, be sure to talk to your concrete contractor. Many contractors can be hired to apply the sealant for you.
Regularly Remove Snow and Ice
It can get exhausting removing snow and ice all winter, but it is important for many reasons. Snow removal is a safety issue for you and others, but it is also a way to preserve your driveway. For the best results, be sure to clear the snow off very promptly. Additionally, it is recommended to clear snow away from the edges of the concrete as well to prevent too much moisture from getting below the driveway.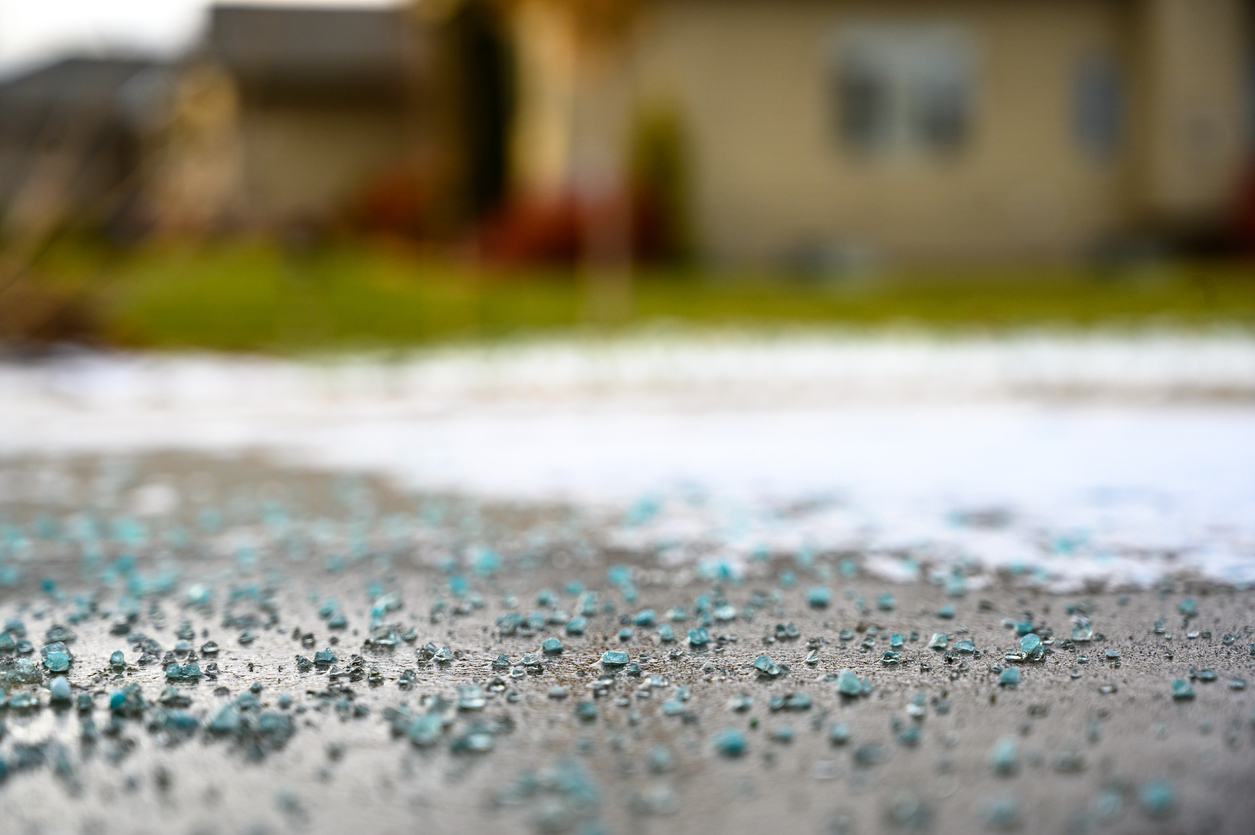 Give Your Driveway the Best Care and Avoid Salt
Salt is commonly used to provide traction in the winter, but it is incredibly caustic. It has been proven that salt contributes to the breakdown of concrete driveways. If you apply salt regularly, it could lead to cracks in the spring.
Address Problem Areas Quickly To Preserve Your Driveway
The wear and tear of winter are inevitable in Calgary. Therefore, be sure to keep a keen eye out for damage when the snow melts. If your driveway is showing signs of damage, then get it fixed quickly. Addressing small problems now can avert larger problems later. Contact your concrete company in Calgary if you have any problems with your driveway. 
Apex Concrete is ready to take your outdoor space to the next level. As a professional concrete company in Calgary, we know how to customize our services to suit your style and taste. All year round, Apex Concrete is here to help you. Call us today at 403-333-6633.