Most people choose concrete because of its strength, durability and overall versatility. While concrete is an excellent solution for your driveway, patio, sidewalks, basement and beyond, it must be properly maintained. Ageing concrete can start to look less attractive, which is why it is important to know these convenient tricks for a fast concrete facelift.
Take Care of Your Concrete in Calgary With Regular Pressure Washing
One of the easiest ways to make your concrete in Calgary look new again is to invest in routine pressure washing. During pressure washing, water is directed through a specialized hose to create a high-pressure spray. This spray has a more concentrated force, which allows it to clean surfaces quite thoroughly. When you pressure wash your concrete, dirt and grime are quickly blasted clean. Even oil stains and other set marks can be cleaned during this process. The result is a renewed appearance for your concrete surfaces. Pressure washing is especially recommended after the winter is over and the frozen debris is finally cleared away. This way, your concrete can be primed and ready for a beautiful spring and summer.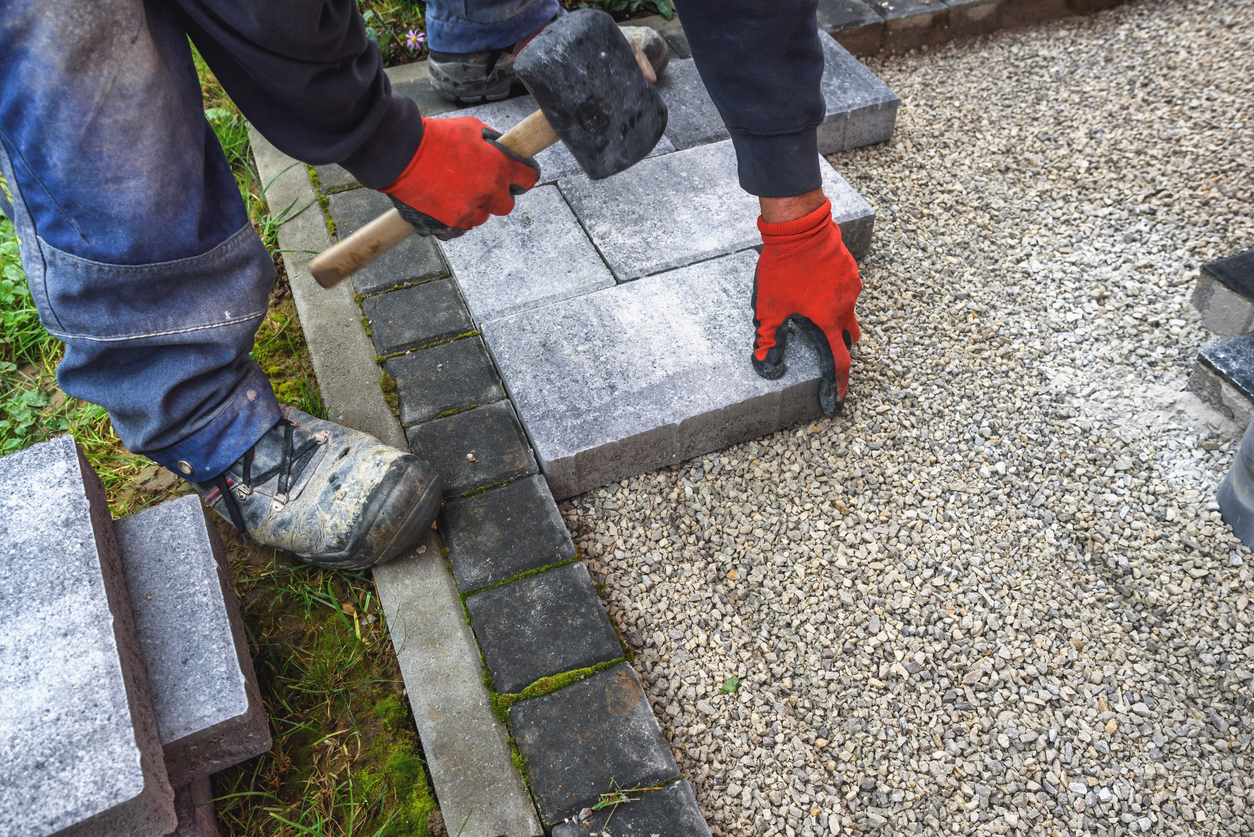 Give Your Calgary Concrete an Update With Seals and Stains
Another option to update the look of your concrete in Calgary is to add another coat of sealant or stain. Sealants can be used to protect the surface of your concrete. When applied correctly, sealants can prevent cracks and stains. You can take this to the next level by also adding a stain. Stains should be applied after the concrete is sealed. The stain will then add a translucent color coating, which can bring new life to the look of your concrete. While sealant and stains cannot hide any flaws in your concrete, they can help prevent future problems while giving your concrete a new look overall.
Try Updating Your Calgary Concrete by Resurfacing
If your concrete is in need of a more comprehensive facelift, then you may want to think about resurfacing. During the resurfacing process, your concrete is first cleaned. Then, the concrete is repaired. Finally, a new surface is applied. It is important to make sure that all cracks and other issues are addressed before the new surface is laid. This way, the new surface will set correctly and settle with fewer problems over time. Concrete resurfacing is the best way to make your concrete look brand new without starting over from scratch.
Apex Concrete is ready to take your outdoor space to the next level. As a professional concrete company in Calgary, we know how to customize our services to suit your style and taste. All year round, Apex Concrete is here to help you. Call us today at 403-333-6633.