With summer here, people are keen to start any outdoor projects they've planned. One summer project has been garden edging. However, not everyone knows what's the best concrete mix for it. Get the scoop on the best concrete mix for garden edging from the best concrete contractors in Calgary! 
What is Garden Edging?
Garden edging helps create distinct lines between garden beds and surrounding areas. Typically, you can see garden edging in some people's neighbourhoods from the visible lines between someone's lawn and their adjoining garden. It helps to separate parts of your garden by presenting a certain layout to your liking.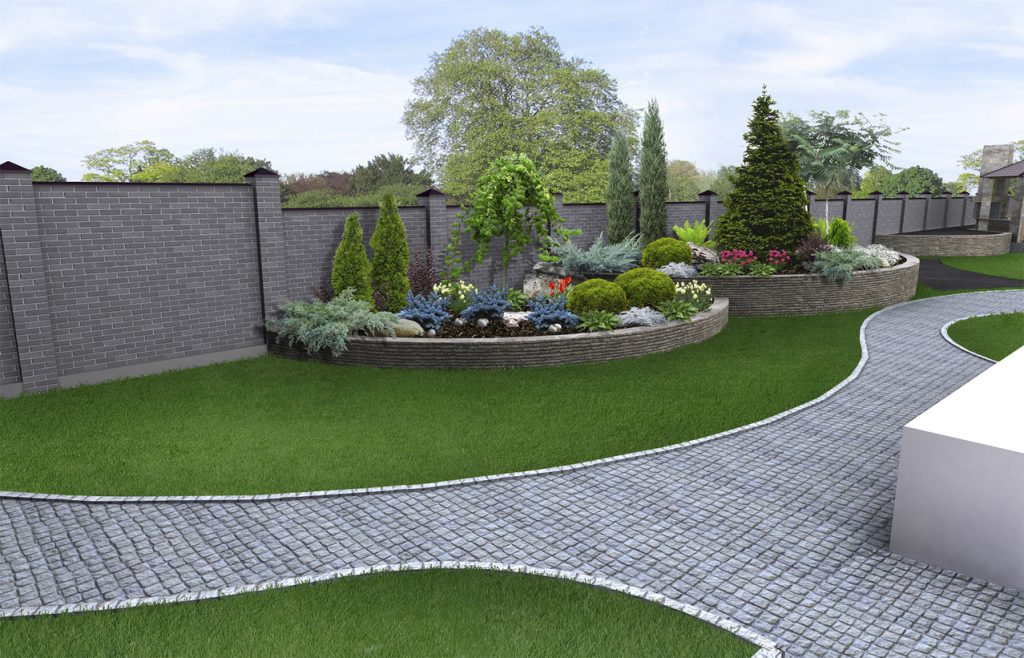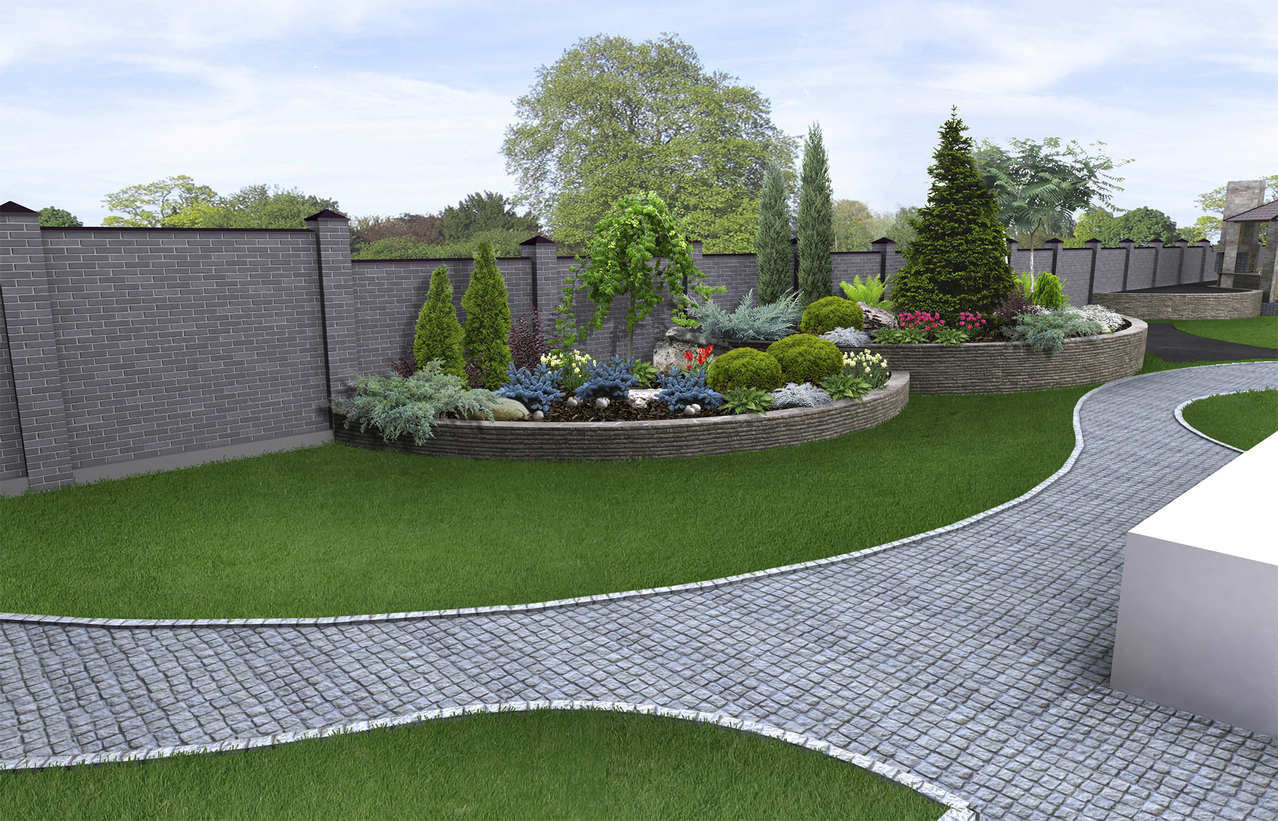 Why Consider Garden Edging?
An organised garden can do wonders for how it looks and its health. Part of the work required of garden edging is to get rid of unwanted plants like weeds. With garden edging, you can keep pesky plants at bay from ruining your garden. 
Beyond removing nasty weeds from your garden, the biggest benefit behind garden edging is how lovely it can make your garden look. Since you can choose how you can go about it, you can give your garden a layout that appeals to you. 
For example, you can create a small pathway to your garden. Garden edging allows you to get creative with how to make your garden attractive but also is a great way to organise it simultaneously. 
Why Use Concrete for Garden Edging?
With garden edging, there are various materials that you can use. People have used big stones as borders for their gardens. Others have used metal like aluminium to do the job. However, these materials can fall flat for various reasons. 
Not everyone might want to find big stones to border their garden. They're too heavy and don't have a uniform shape. For those who are particular about that, it might not fit their vision of how they want their garden to look. As for metal, that can also be unsightly after a while. It might seem durable at first, but the elements will eventually get to it and result in rust appearing. It's not exactly a great look!
Meanwhile, concrete is great for its versatility and durability. You can shape the edging however you want, allowing you to have creative freedom over your garden's borders. Plus, the best part is that concrete can last for years. Using concrete instead, you can have fine garden edging for a long time. 
What is the Best Concrete Mix?
If you're planning any garden edging, the best concrete mix you can use would be from Quikrete's Crack Resistant Concrete. Fibre-reinforced, this concrete is made with fibrous material that helps increase its structural integrity. So, you can guarantee that the borders of your design won't fail you. Also, this type of concrete is compatible with available liquid cement colours that emulate colours such as red, brown, buff, charcoal and terra cotta. In this way, you can add a personal touch to your garden edging without compromising the vision of your garden's overall aesthetic. 
As the leading concrete contractors in Calgary, Apex Concrete is ready to take your outdoor space to the next level. Our expertise, high-quality workmanship, and landscaping services will transform your home into the oasis you've always wanted. As the top-tier professional concrete company in Calgary, we know how to customize our services to suit your style and taste. Whether it's forming a concrete patio for summer BBQs, relaying your concrete driveways, or adding the finishing touches to your home's entrance, we can execute your plan to perfection. Our concrete and landscaping services will make you fall back in love with your home. Transform your home with our concrete contractors. Contact us at 403-333-6633 or [email protected] today.