While it may seem like concrete companies in Calgary have a particular specialization, there are actually several benefits that they offer. Of course, this is over and above the beautiful, smooth walkway or concrete driveway that you expect them to provide. In fact, there are probably five surprising benefits that you may not be aware of, for instance:
Surprising Benefits of Concrete Companies
AIR MILES Rewards Program
Truly, the best benefit you can reap from working with a concrete company is a boost to your AIR MILES. With the current cost of flights around the world, this small boost could be all you need to finally take the plunge and go on the vacation of your dreams.
Improved Curb Appeal
One of the best reasons for you to consult with concrete companies is when you are planning to move. Selling your home often comes down to the first impression potential buyers have, and keeping your concrete looking its best is the least you can do to improve your home showing. 
Better Parties at Home
Indeed. The benefits of concrete companies extend into your personal life as well. Having a beautiful patio made of interlocking concrete stones not only provides a great aesthetic but opens up your space for larger gatherings and simpler party setups. 
Easier Commute
It may appear that you are being led astray with this benefit, but you would be mistaken. Sure, regular road improvements and replacements will quickly make your commute easier, but you can think of the improvement on a more local level as well. Fixing and maintaining your driveway prevents unnecessary damage to your vehicle and reduces the risk for you and your children at the same time. These benefits culminate in a more comfortable commute and a safer ride, every day.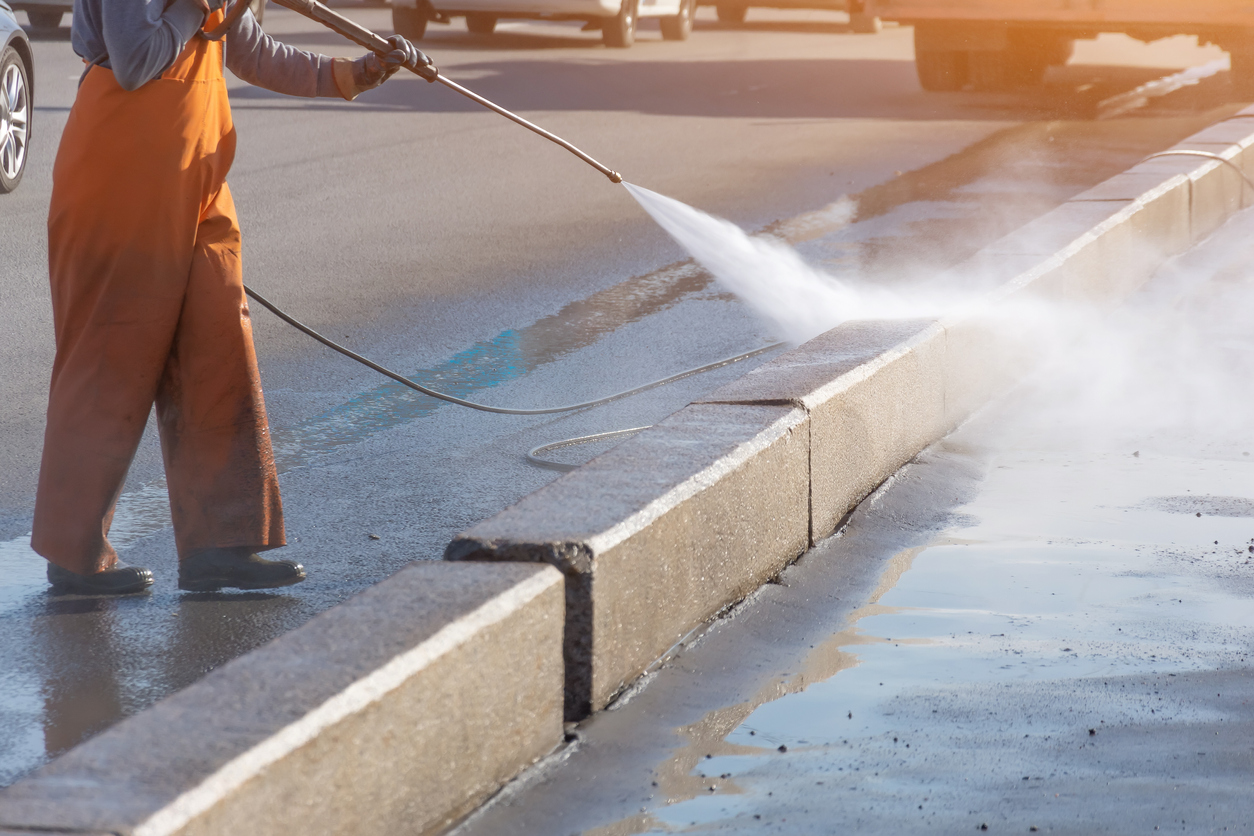 Improved Aesthetics
Perhaps you don't find this benefit too surprising, and that is totally understandable. Replacing your old concrete slabs with beautiful, textured concrete interlocking stones should provide a distinct advantage. As should your ability to get this wonderful service from concrete companies in Calgary.
How to Find The Concrete Company Benefits
The best way to discover the benefits of concrete companies in Calgary is by hiring them for your project. Yes, this fact may not come as a surprise like the others before it, but it is true nonetheless. However, the process isn't as simple as picking a number from the phone book at random. Instead, make sure you perform diligent research and investigation to make sure you are getting the best quality and the best deal. 
Apex Concrete is ready to take your outdoor space to the next level. As a professional concrete company in Calgary, we know how to customize our services to suit your style and taste. All year round, Apex Concrete is here to help you. Call us today at 403-333-6633.