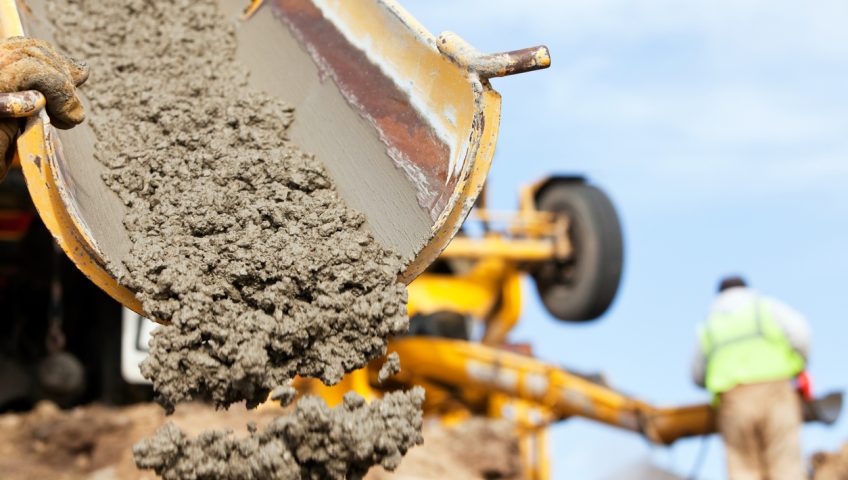 Are you crunching the numbers for your concrete landscaping project? Wondering what it will cost you to pour concrete in your home or commercial property? Considering that it is the key ingredient to your whole project, it is essential to know how much it will cost you.
We'll explain the factors that impact concrete cost, explain why you should hire a professional, and tell you the cost to pour concrete in Calgary.
The Factors That Impact The Cost of Concrete in Calgary
Understanding the factors that can impact the overall cost of pouring concrete is important to know to avoid any discrepancies or issues. These cost factors include:
The thickness of the slab (and therefore, how much concrete you are pouring)

If you require any reinforced materials for the concrete

The grading of the subbase of the concrete

The radiant heat to warm-up the concrete

The labour costs to pour the concrete and smooth it out

Any extra dirt work required for your concrete landscaping project
You also have to consider how you plan to use your concrete, as it will affect your costs. For example, outdoor applications such as a concrete driveway might cost more than indoor applications such as polished concrete floors.
Therefore, your project's size will be the most significant factor in determining the overall cost of pouring concrete in your home or commercial property.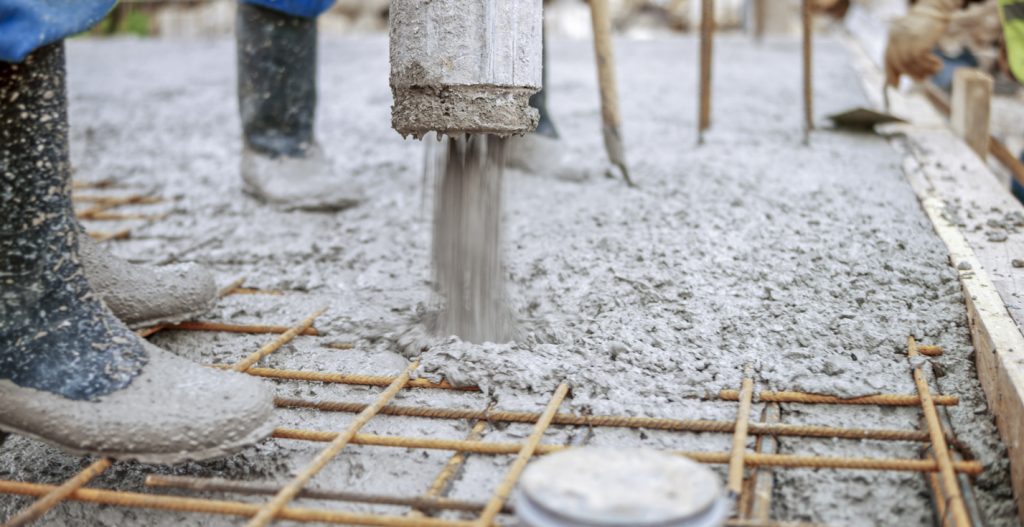 DIY Or Hire A Concrete Contractor In Calgary?
While a DIY project might be more cost-effective, it does not guarantee you the results you expect. Inexperience and a lack of understanding with handling concrete can result in a poor job that leads to more costly repairs or work in the future. You risk that if you take on a DIY concrete project yourself.
Hiring a concrete contractor in Calgary means bringing on board a professional that can execute the job to your exact specifications and avoid any mistakes that require more work. You'll also save money in the long-term due to a lack of repairs and additional work.
When looking for a Calgary concrete contractor, consider the following factors:
Experience in the industry

Reliable and enhanced reputation

A long list of successful clients

Not overly expensive and not too cheap

Transparent and open with pricing

Friendly and upfront demeanour
How Much To Pour Concrete in Calgary?
According to Home Guide, the average cost to pour concrete a "10×10 concrete slab will cost $670 to $930, a 12×12 slab will cost $796 to $1,476, a 20×24 slab runs between $1,440 and $3,360, and a 24×24 slab will cost $3,058 to $5,944".
Home Advisor breaks it down further by suggesting that "concrete slabs typically cost about $6 per square foot or between $4 and $8 per square foot including labour. That's about $5,400, or between $3,600 and $7,200 for a typical 30- by a 30-foot slab that's 6 inches deep."
The most important thing to consider when finding a contractor is the price of concrete in Calgary. Do your research and find the best value for your money. 
Apex Concrete is ready to take your outdoor space to the next level. As a professional concrete company in Calgary, we know how to customize our services to suit your style and taste. All year round, Apex Concrete is here to help you. Call us today at 403-333-6633