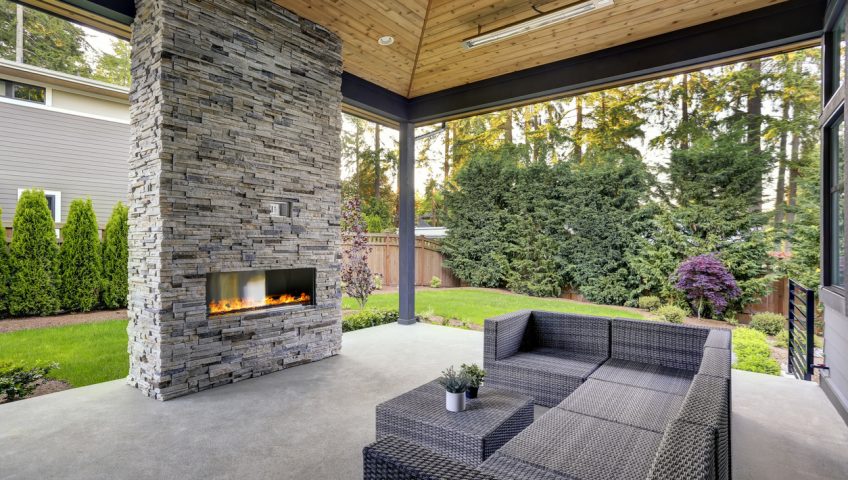 The cost of concrete patios in Calgary is subject to change based on a number of factors. We look at these factors below and provide you with insight as to why they affect the price of the service. Afterwards, we look at the general cost of this service and how you can get the best price.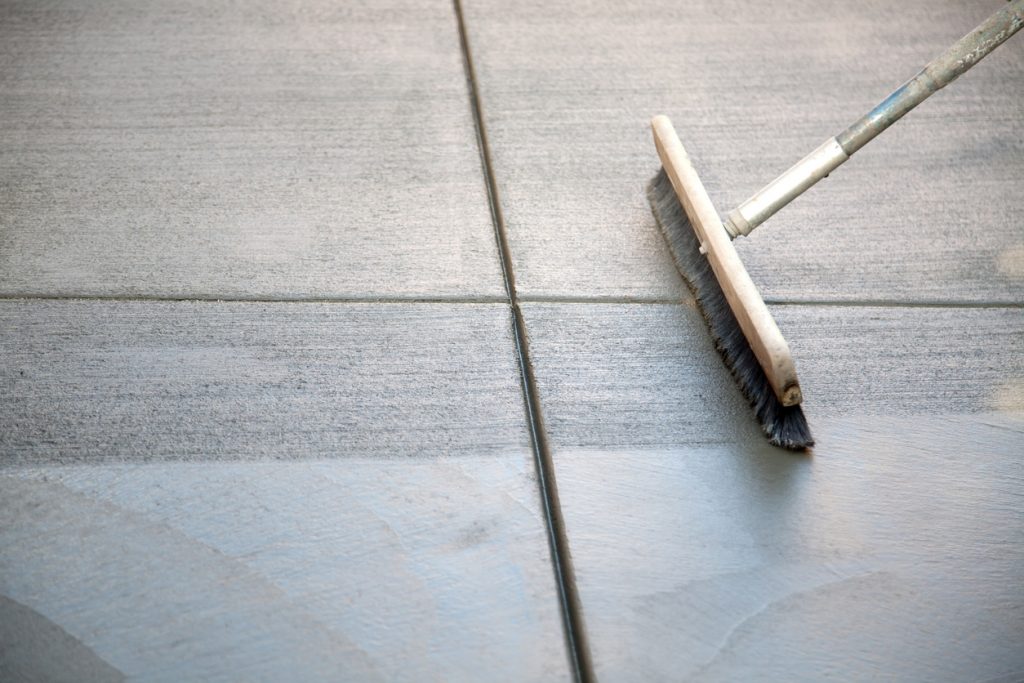 The Factors Affecting Concrete Patio Prices in Calgary
Company Performing the Work
The company performing the work will affect your concrete patio prices in Calgary. This is because some companies charge more for extra labour, timing or quality of service. As a result, it is best to compare quotes from several organizations to find the company that you like best.
Size of the Patio
The size of the patio will play a huge role in determining the cost of the project. Most quotes are based on a square footage price, making it easy to scale up the amounts based on the area of concrete you need. 
Complexity of Patio Design
Patio design will also adversely affect the cost of the project. If you have multiple levels, intricate designs or specific expectations, it is important to compensate for these additional restrictions. Using multiple concrete mixes also complicates the project and may lead to higher costs. 
The Cost of Concrete Patios in Calgary
The cost of concrete patios in Calgary starts at $4 per square foot, but the factors described above may influence the cost. For the most accurate information, it is best to contact a concrete contractor who can assist you with quotations and estimates. Call Apex Concrete today to get started.
Apex Concrete is ready to take your outdoor space to the next level. As a professional concrete company in Calgary, we know how to customize our services to suit your style and taste. All year round, Apex Concrete is here to help you. Call us today at 403-333-6633